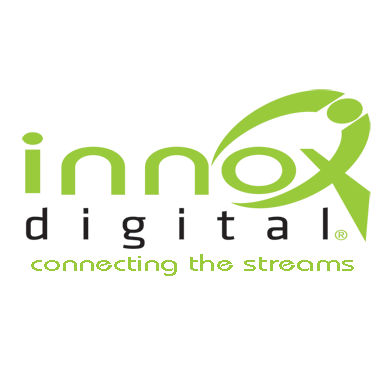 We are a software programming and interactive marketing communications company specializing in the U.S. Hispanic market and Latin America. You can count on our tenatious commitment finding the in tune solutions to your needs.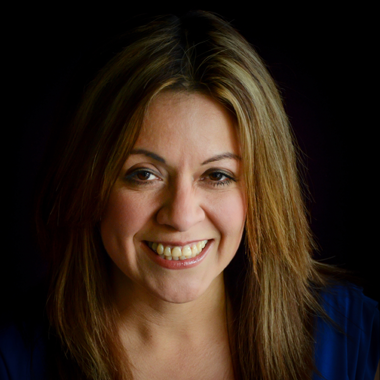 Degree in International Relations with honors ~•~ 19 years of experience in Public Relations ~•~ Producer and Host of the cultural section of the TV show Hoy en America, (during these three years of transmission, she presented over 500 organizations) ~•~ Community Relations representative for the ANTHEM campaign Familias Fuertes (Strong Families) ~•~ PR and producer for: KODF Mega 26, Éxito en la Familia TV show (Successful Family), Mexico Institute, I Media, Avance, Baylor Hospitaland DFW International Airport ~•~ Co-host for the radio show Letra y Música (Poetry and Music) ~•~ Fluent in Spanish, English, French and Portuguese ~•~ Earned the recognition from the President of the United States for her meritorious service in civic engagement to fulfill 600 hours of volunteer service in 2008 ~•~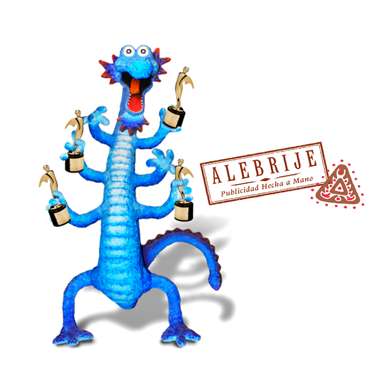 With the same passion that the artisan traces and molds his creations, at Alebrije, we carefully craft each message to be effective and creative while emotionally connecting consumers to brands in an unique way… just like Alebrijes are made! Their uniqueness is comparable with human fingerprints or DNA..